'This book should be on the bookshelf of anyone wishing to buy or sell a historic car… for the wealth of information which this book contains, it is a bargain.'
BUY NOW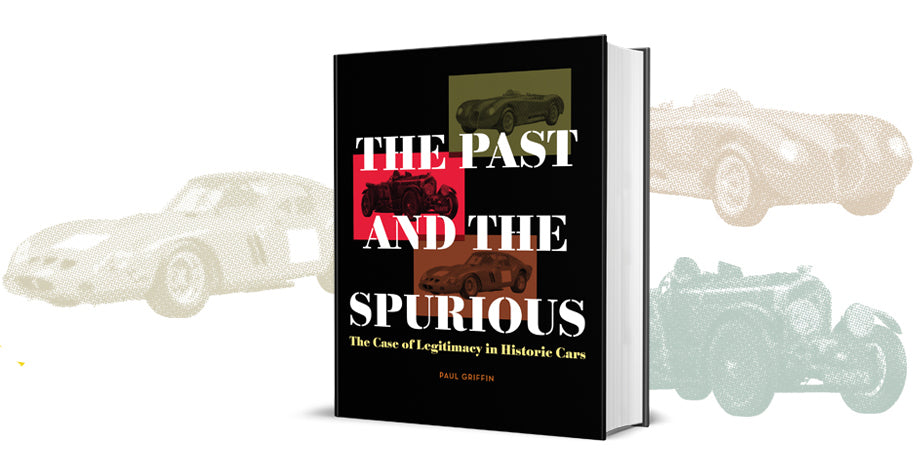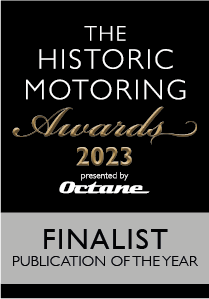 Paul Griffin
After a first career as a City lawyer engaged in international deal-doing, Paul has moved to marry interests and enthusiasms in his writings as an author.
His work as an academic, and in litigation and arbitration, have come together with his long-time participation in the world of historic cars. And the disputes, differences and evelopments of the historic car business over recent years have fuelled The Past and The Spurious – The Case of Legitimacy in Historic Cars.
LEARN MORE
The Past And The Spurious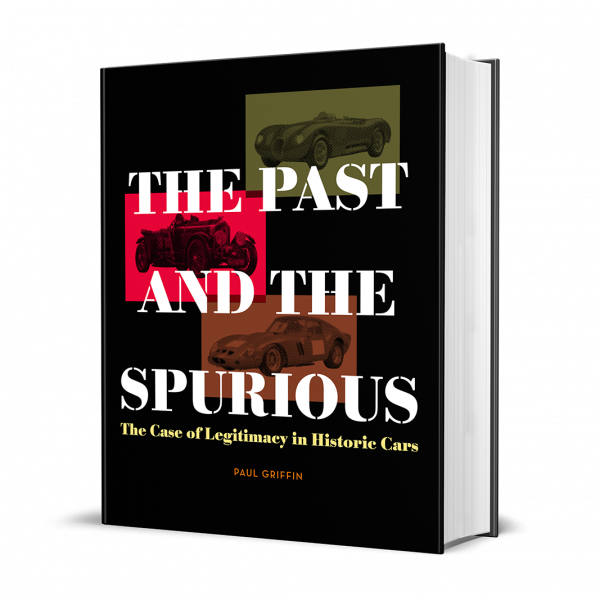 Paul Griffin's 'The Past and The Spurious – The Case of Legitimacy in Historic Cars' marks a new turning in the literature of historic cars. Building on the excellent writings of others over many decades now, this book reviews the evidence and, for the first time, provides answers to the perplexing questions of originality, authenticity and identity which circle around historic cars.
By reference to more than thirty cases and other examples, Paul Griffin unfolds the stories of the cars and characters that have shaped what is today's thriving historic car sector. He also suggests the reasons why historic cars have become heritage assets having such powerful effects on emotions and passions all over the world.
This is an attractive, high-quality book which tells its stories by reference to images from the world's leading photographic libraries and automotive art collections.
View full details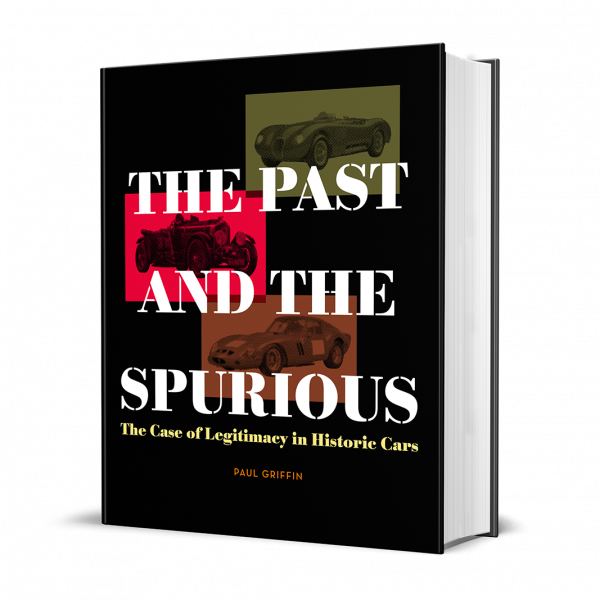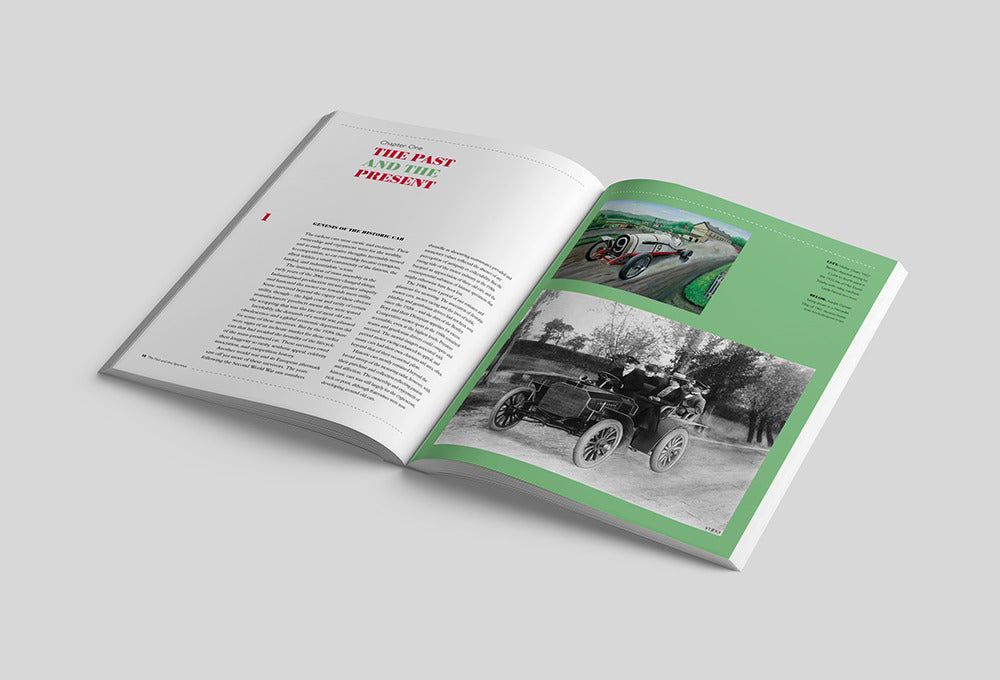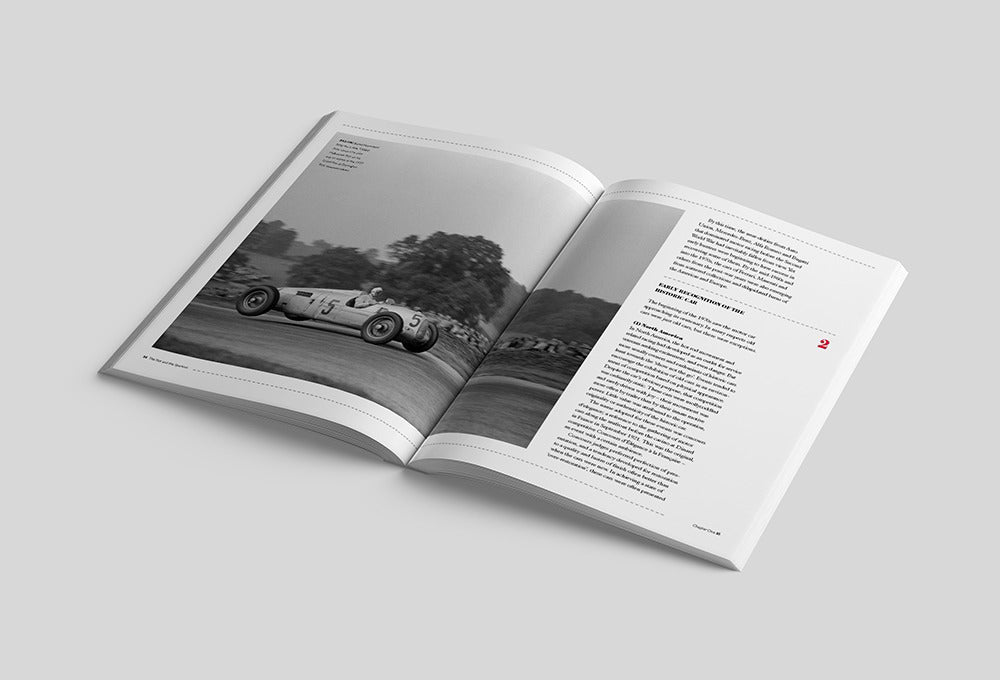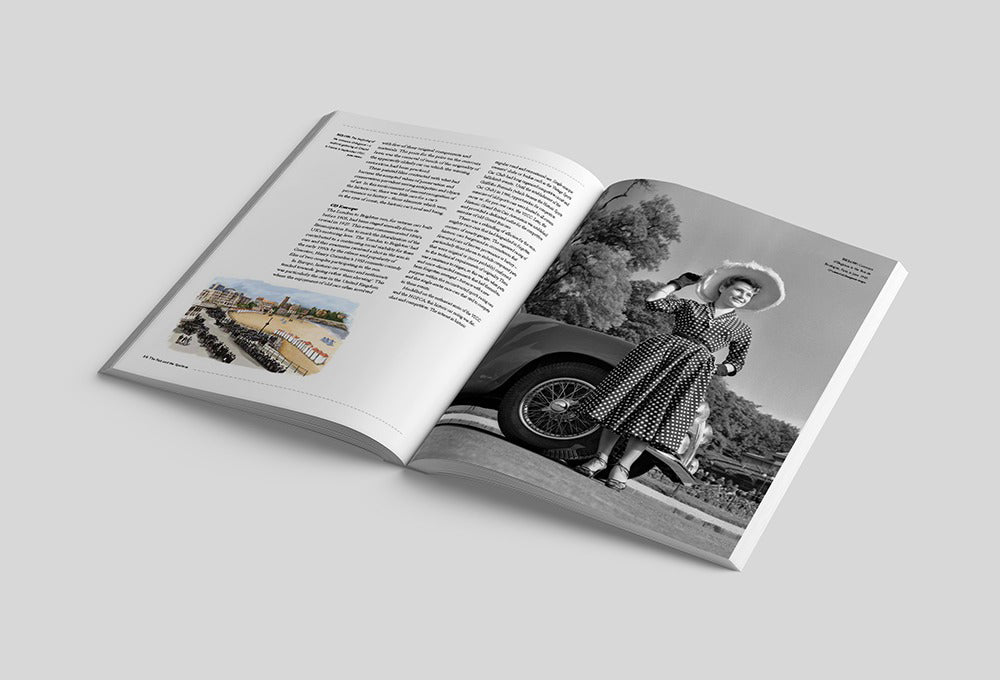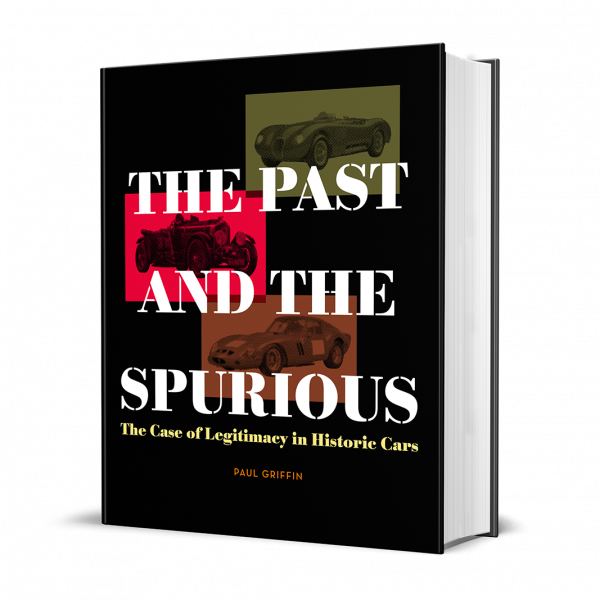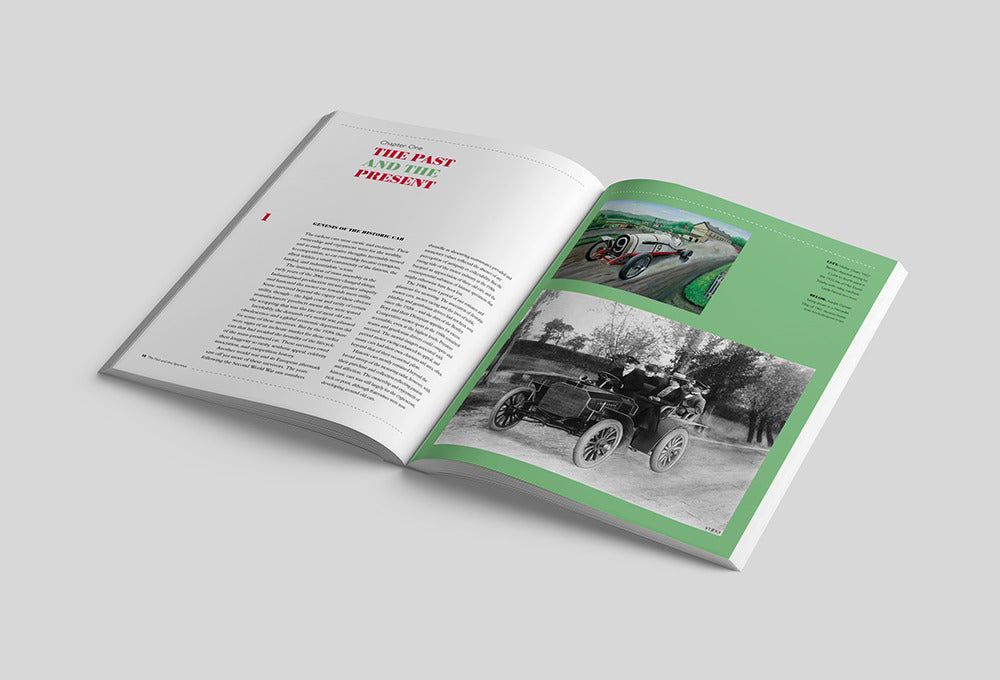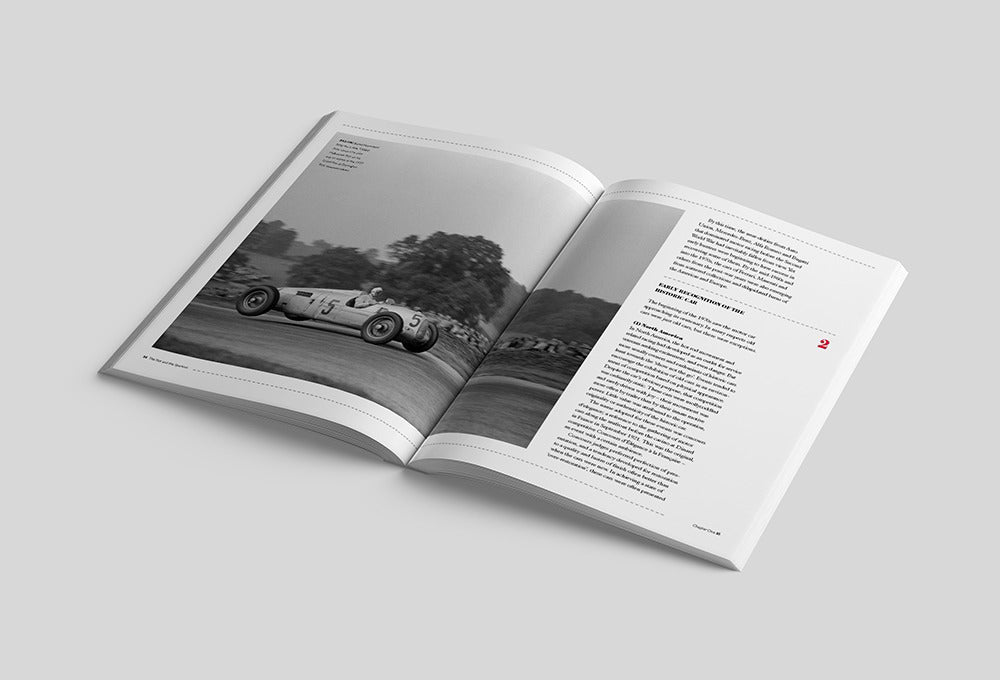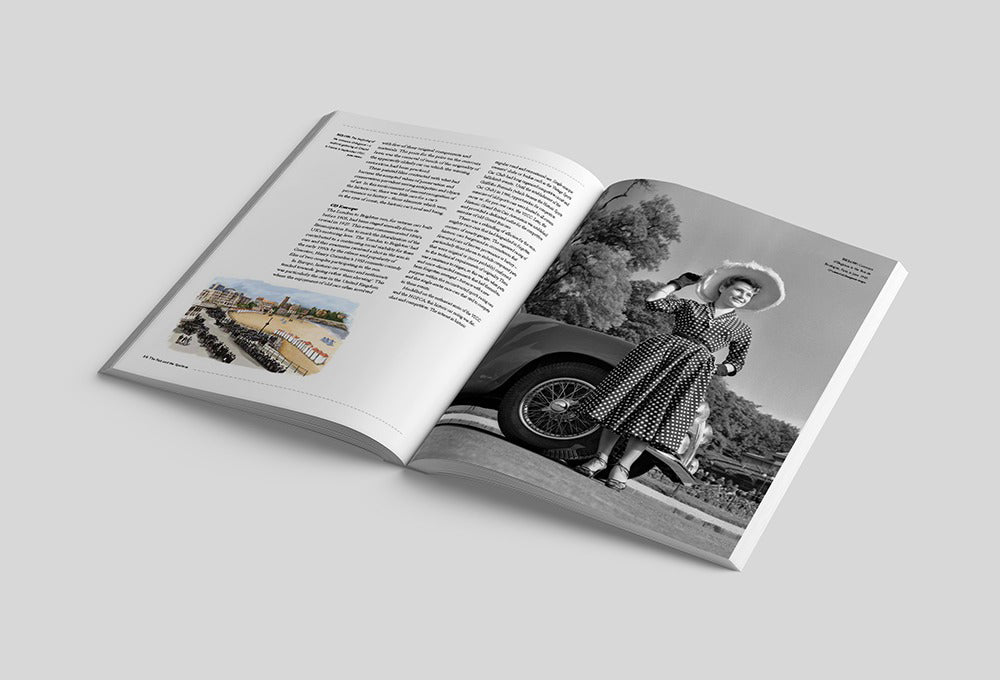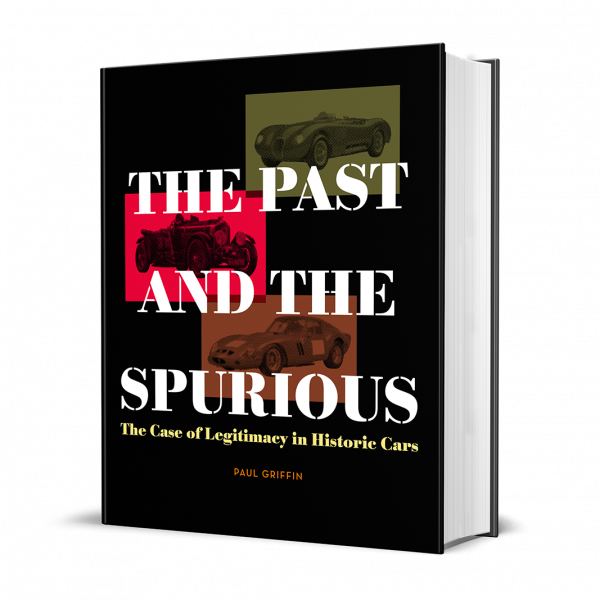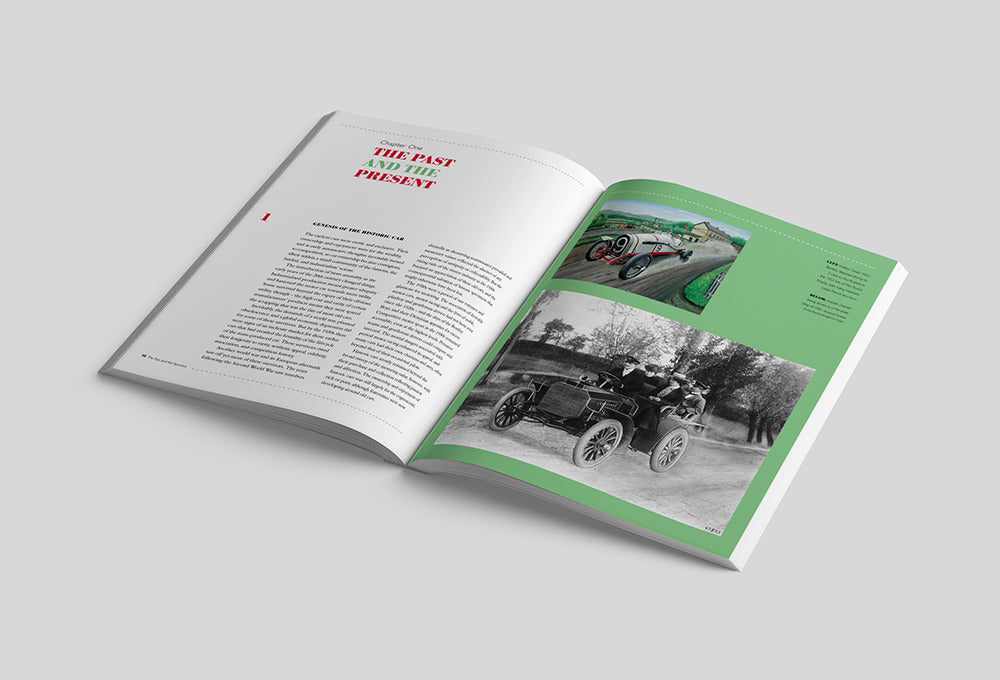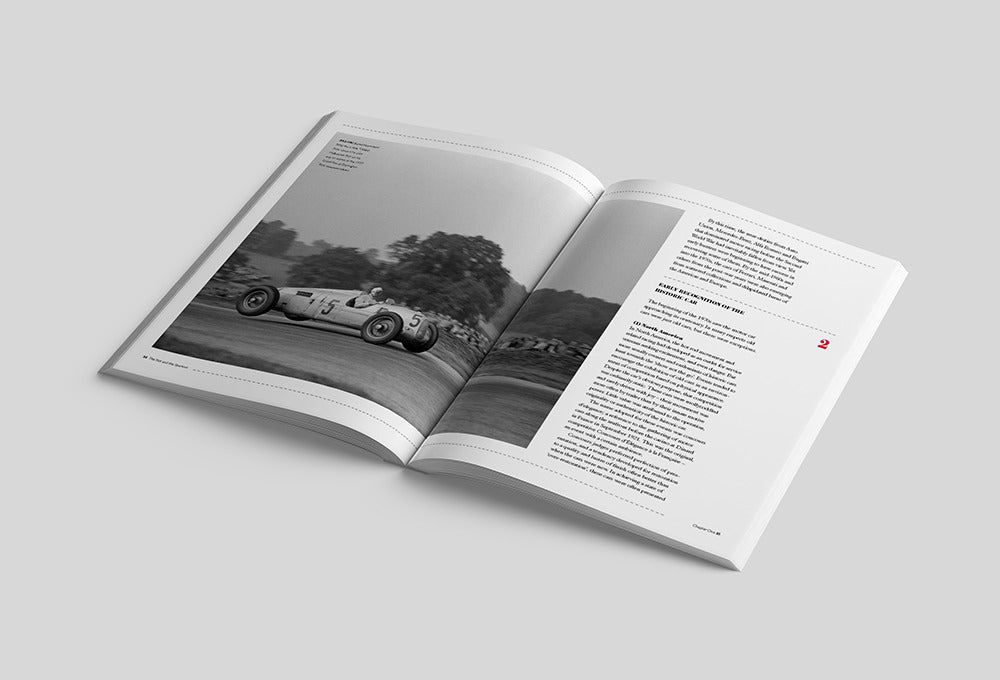 Gallery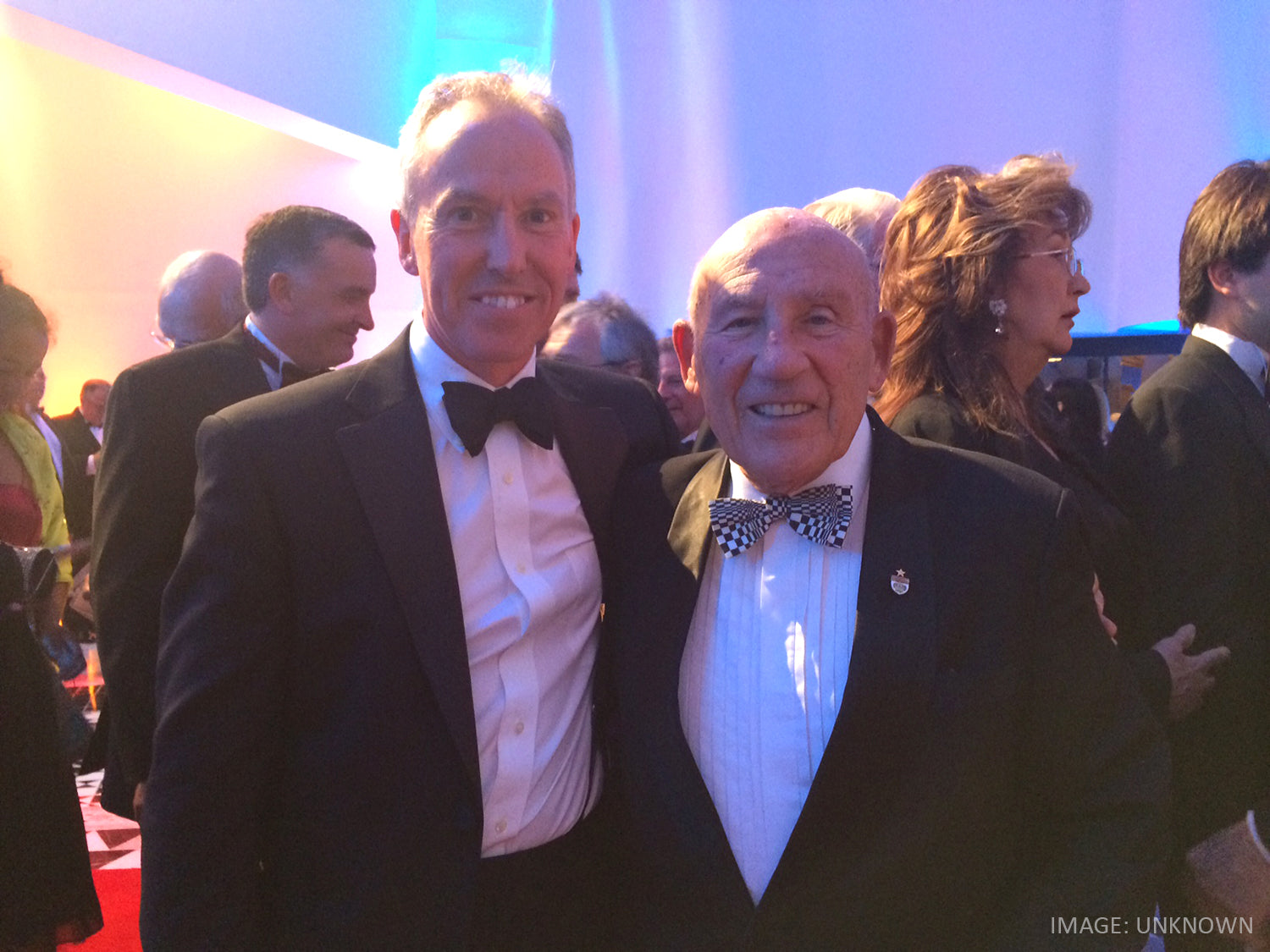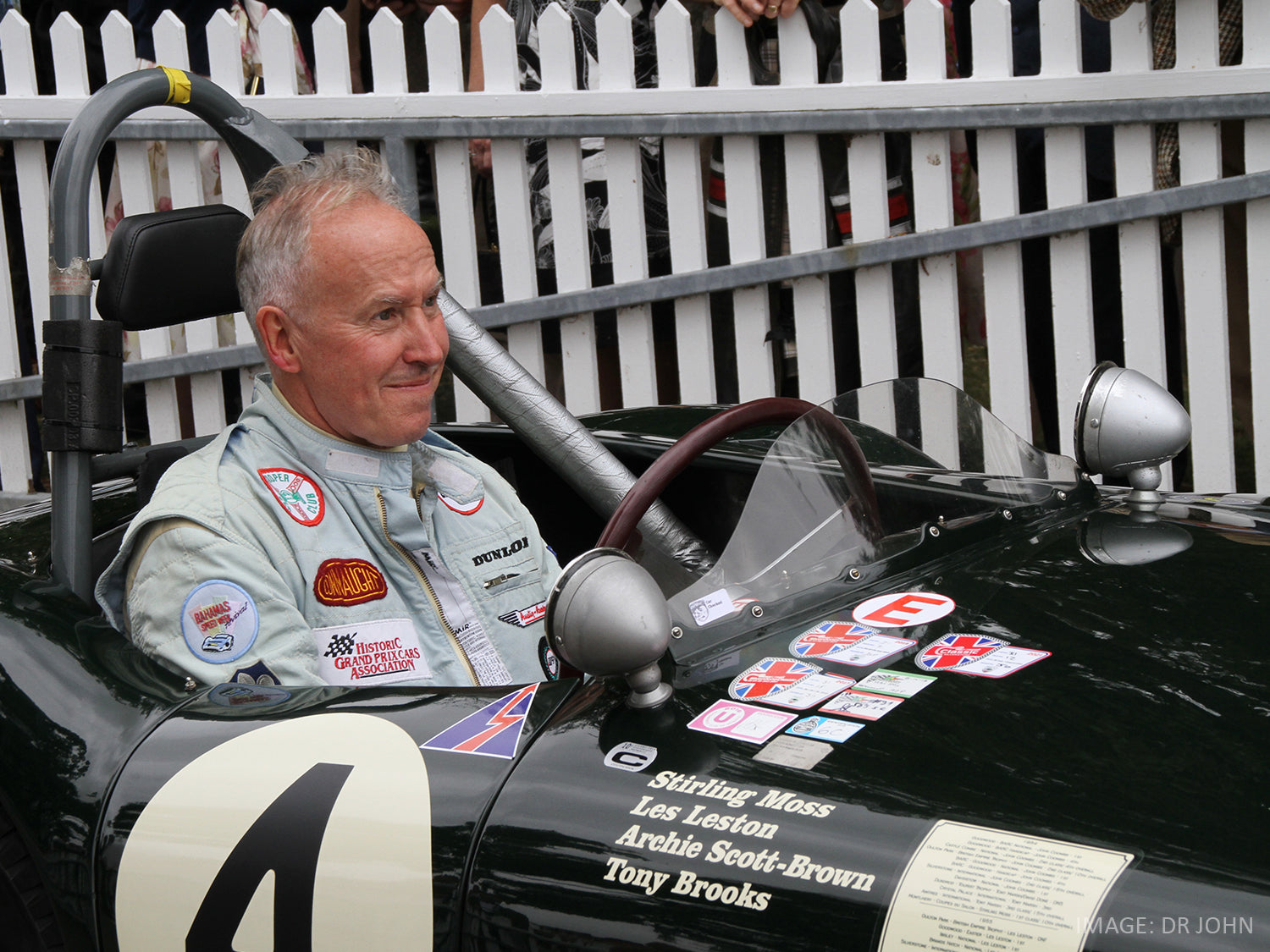 Reviews


Brooklands Bulletin
Far from being a gossipy look at the stories surrounding these cars, Griffin looks at them with a considered eye developed during his years as a lawyer... it's the way the author discusses the different arguments that really make this book a must-have for anyone interested in historic vehicles...


FBHVC News
A historic car is both a precious asset and a piece of rolling history. Its value draws on its origins and its ownership is a responsibility, albeit an exciting one. Yet how can you know that any important machine is what it seems?  This is not a dry legal textbook...


VSCC Bulletin
Paul Griffin is uniquely placed to have written this exceptional treatise, as a lawyer of repute with deep experience of historic motoring and an eye for a great quote and illuminating analogy…This book sparkles with genuine enthusiasm for its subject…
Extracts
This is a celebrated and significant car: a rare Ferrari with an extensive race history and connections to fabled drivers and owners. Despite its rebuilding, there seems no doubt that it is the direct descendant in an unbroken line from the car delivered in 1961. And no other car is known to claim this identity. To the extent that a single word can describe it, what would that word be – original, authentic, proper, genuine or something else?
Here was an example of two cars that could properly be considered to be the same MG of celebrated heritage. Within comparatively short time, their respective owners submitted their claims to two separate authorities for determination. The DVLA appears to have preferred the claim of the car continuously bearing the original registration number. The owners' club seems to have preferred the claim in relation to the car built on the original chassis.
But some will struggle even to establish the necessary "continuation" from the original manufacturer. Several of today's pretenders struggle to establish their manufacturer credentials or that they do, in reality, stand in the shoes of their purported forebear. Today's owner of recently-acquired intellectual property rights may struggle to overcome the niff of the johnny-come-lately.